Hi,
I would like to know if anyone has an image similar to that of any other racing game (preferably without the gear lever, but it doesn't matter if it has). I will try to remove it ... as I did.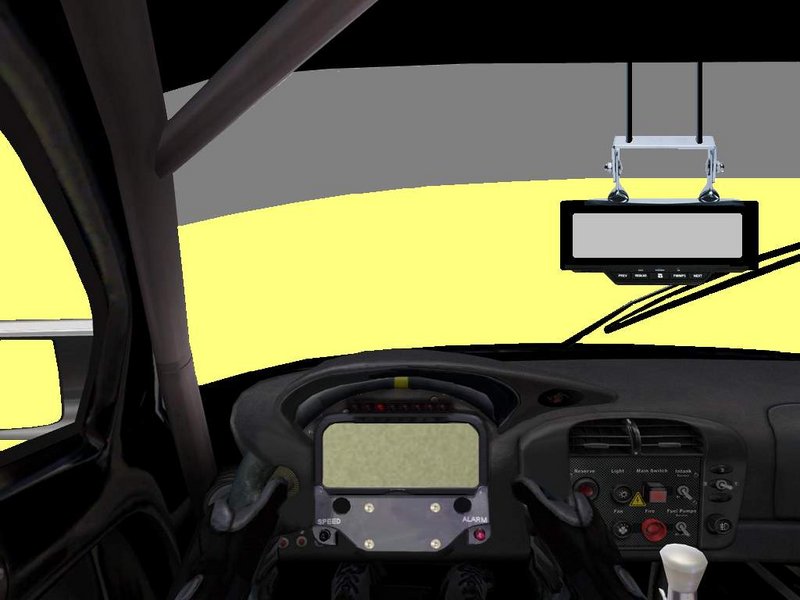 This one I got on the GP3 forum and it's the one I'm using to play GP3.
I would like another one to do the same.
As I don't know other games I would be grateful if someone can help me.
It would be better if this image cannot have the steering wheel or the hands either.
The only one I found this other one, but it's just what I don't want. If it didn't have what I just mentioned it would be very good to use in GP3.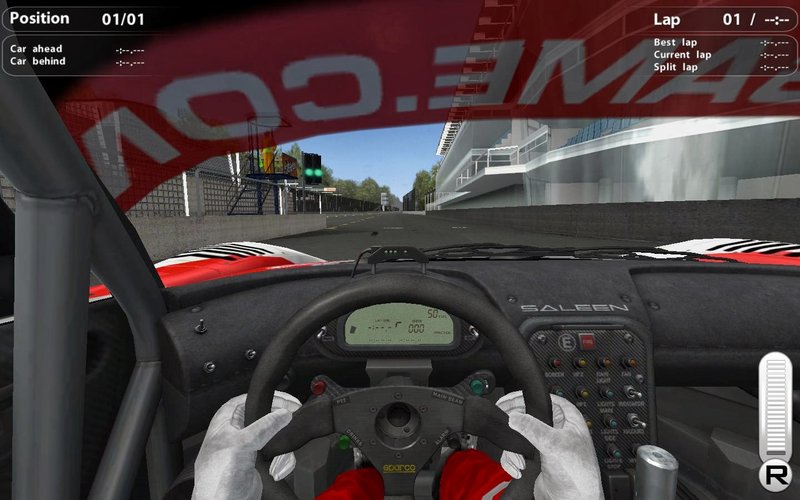 Here is the link from where I found this image =>
Na velocidade do som
Maybe someone knows how to extract this image from the game =>
download
Thank you in advance for your help.
Evandro ( Brazil )